Hey there! So, it's been a while since you last sat in a dentist's chair, huh? No worries, you're not alone!
Whether it's been years or just feels like it, heading back to the dentist can feel a bit daunting. But fear not! We've got you covered with some friendly advice to make your comeback as smooth and stress-free as possible.

1. Facing the Fear: You've Got This!
First things first, let's talk about those butterflies in your stomach. It's totally normal to feel a bit anxious about your visit, especially if it's been a while. Remember, dentists are here to help, not judge. They've seen it all, and their main goal is to get you smiling confidently again.
---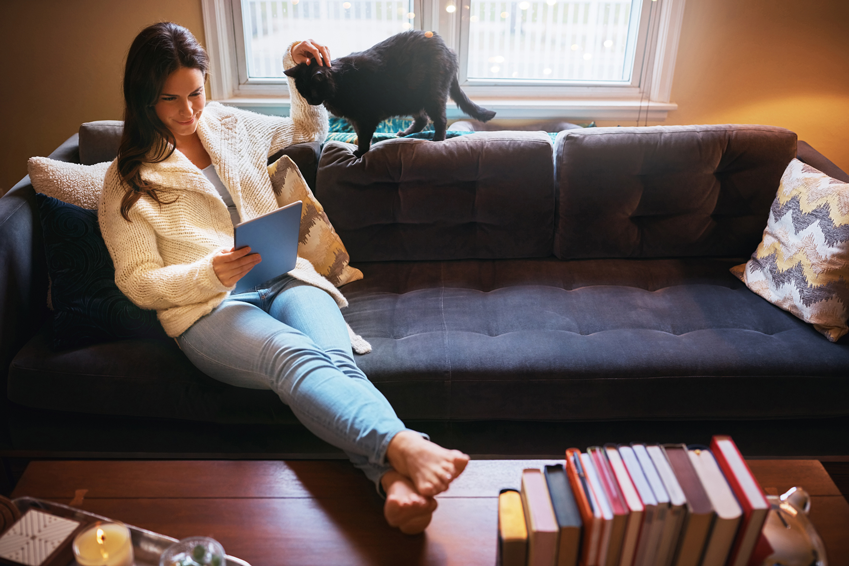 2. Update Your Info: New You, New Details
Life changes, and so does your health. Make sure to update your dentist with any new medical information. This includes new medications, health conditions, or even changes in your diet. It helps them provide the best care tailored just for you.
---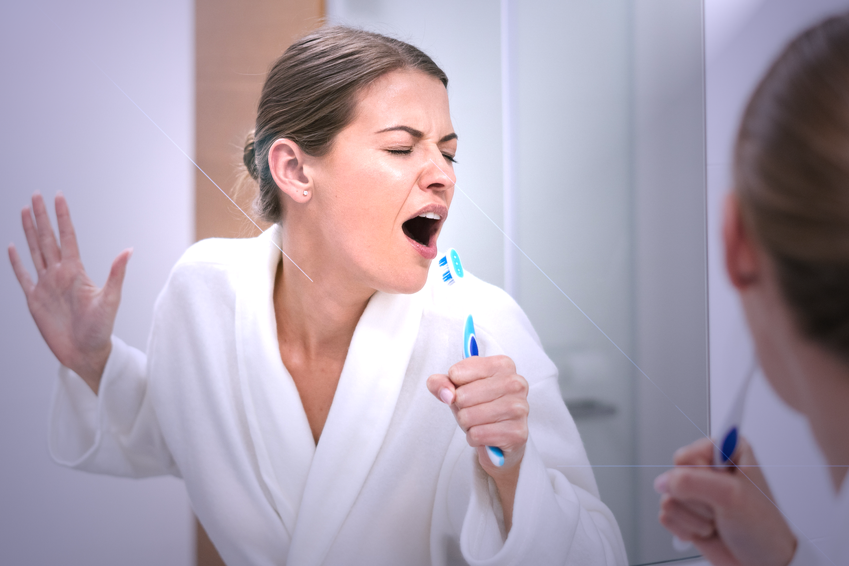 3. A Quick Brush and Floss: Show Off Your Effort
Give your teeth a good brush and floss before your appointment. It's like tidying up before the housekeeper arrives – it helps the dentist see the real state of your oral health.
---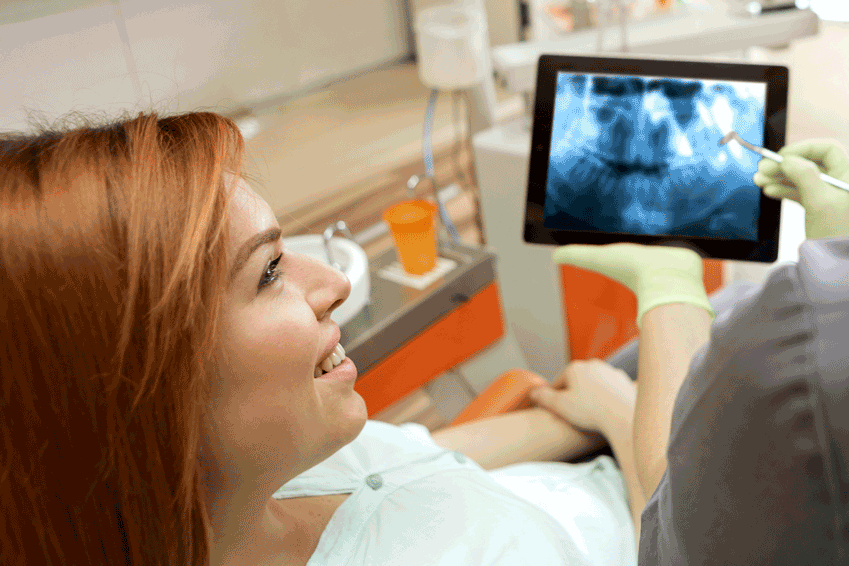 4. The Full Monty: Comprehensive Checkup Time
Brace yourself for a thorough checkup. Your dentist will likely do a full examination of your teeth, gums, and maybe even x-rays to catch up on what's been happening in your mouth-iverse. Allow enough time for the team to do their thing.
---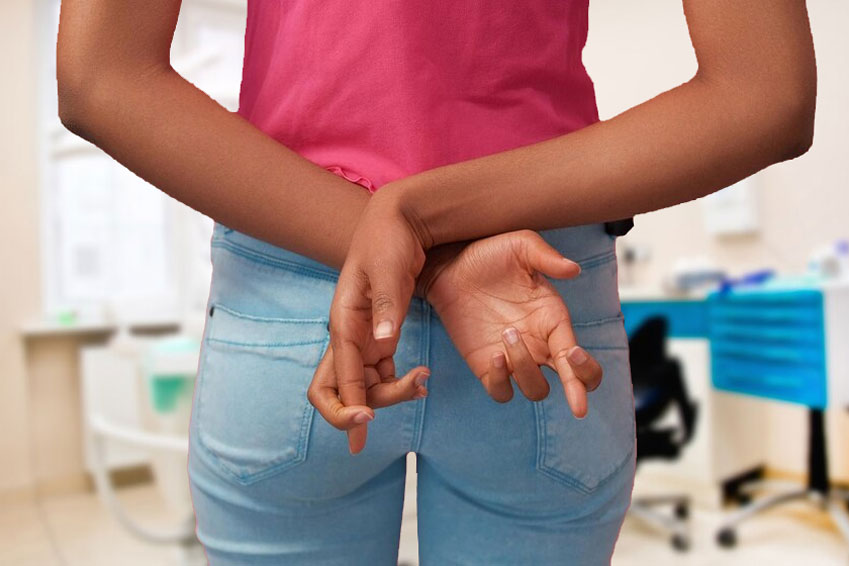 5. Honesty is the Best Policy: Spill the Beans
Been a while since your last visit? Don't worry, you won't have to sit facing the wall with a dunce cap on. Be honest with your dentist about your dental history and habits. It'll help them provide more customized care.
---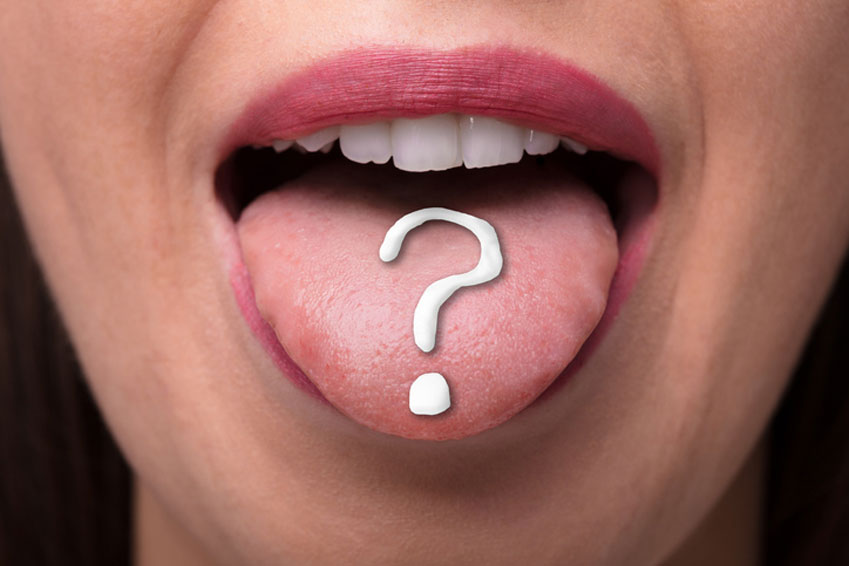 6. Curiosity Didn't Hurt the Cat: Ask Away!
Got questions? Fire away! Whether it's about improving your oral hygiene routine, how often you should visit, or concerns about specific issues – we're here to help.
---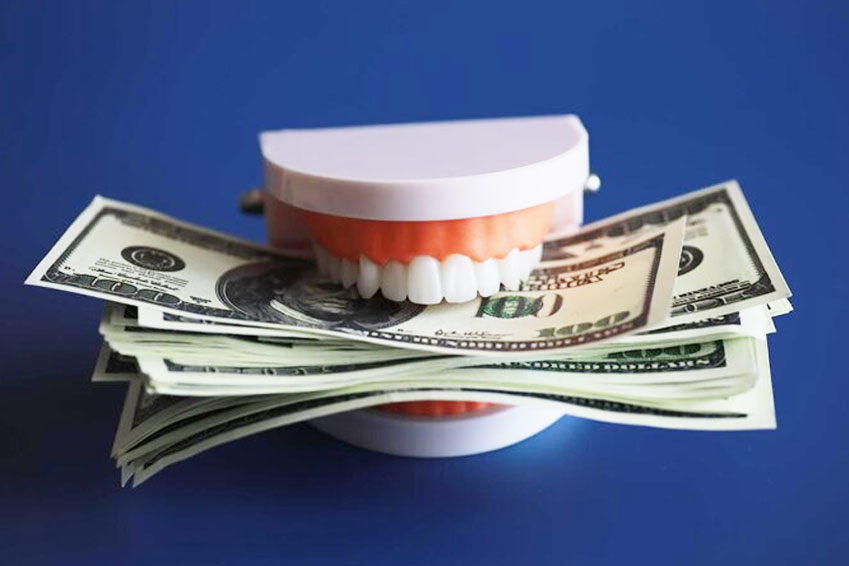 7. Money Matters: Let's Talk Budget
Dental care can be pricey, but don't let that discourage you. Check what your insurance covers and chat with us about obtaining a payment plan, if needed. The investment in your appearance and health will pay dividends.
---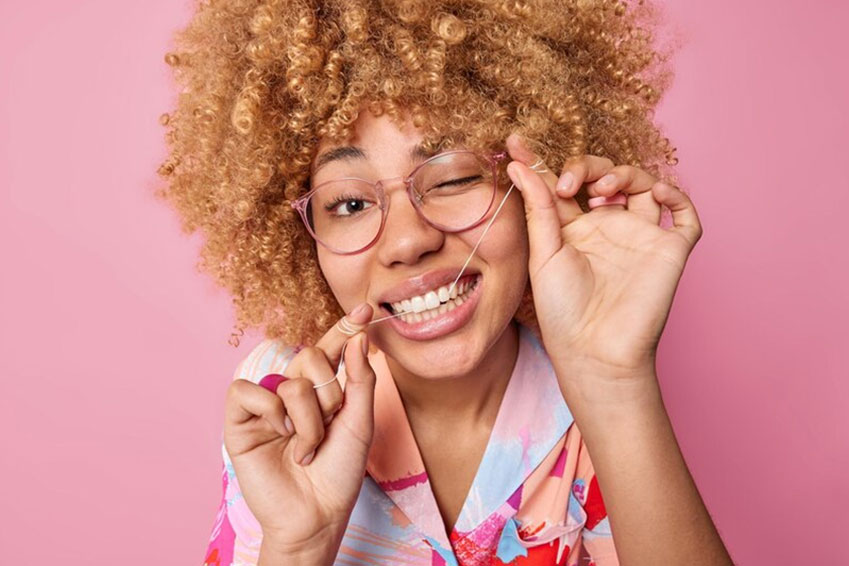 8. Aftercare: Keep Up the Good Work
Post-visit, stick to any recommendations we give you. Whether it's scheduling a follow-up or tweaking your daily oral care, these steps are key to keeping your smile bright.
---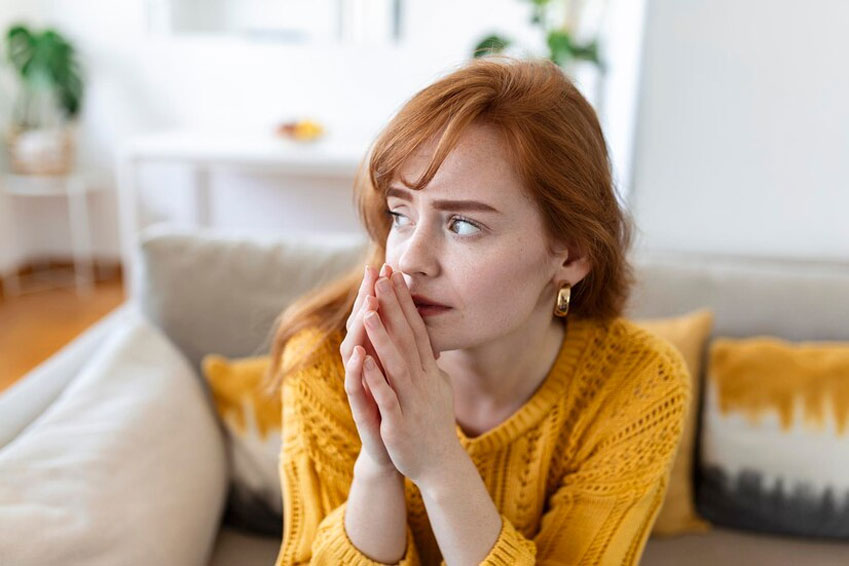 9. Let Go of the Guilt: You're Here NOW!
Feeling a bit guilty for skipping dentist visits? Don't worry, we won't yell. The important thing is you're taking a step now. Pat yourself on the back, take a seat, deep breath and reeeeelax!
---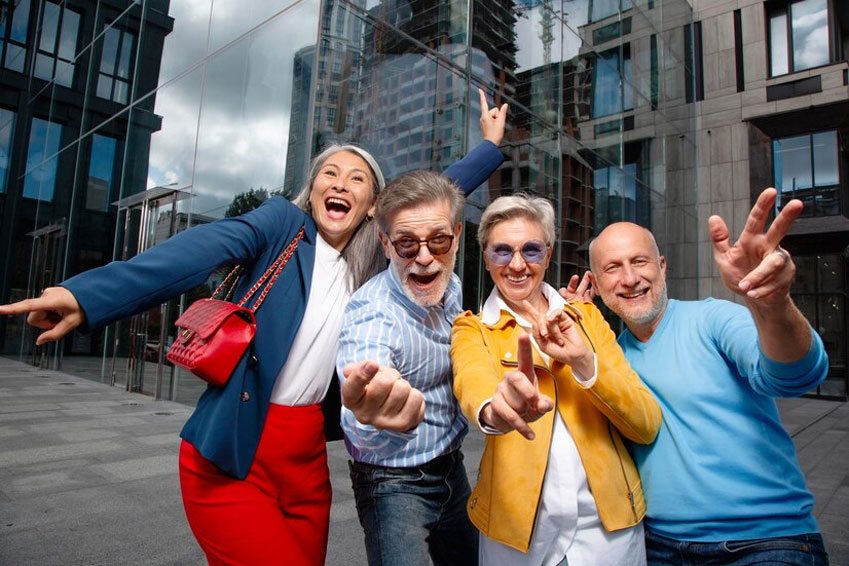 10. The Long Game: Your Oral Health Journey
Finally, remember that this visit is just the start. Regular dental checkups and good oral hygiene are your tickets to a lifetime of healthy smiles.
---
So there you have it!
Remember, taking this step is something to be proud of. You're taking charge of your oral health and smile, and that's a big deal. Contact us soon and ju!