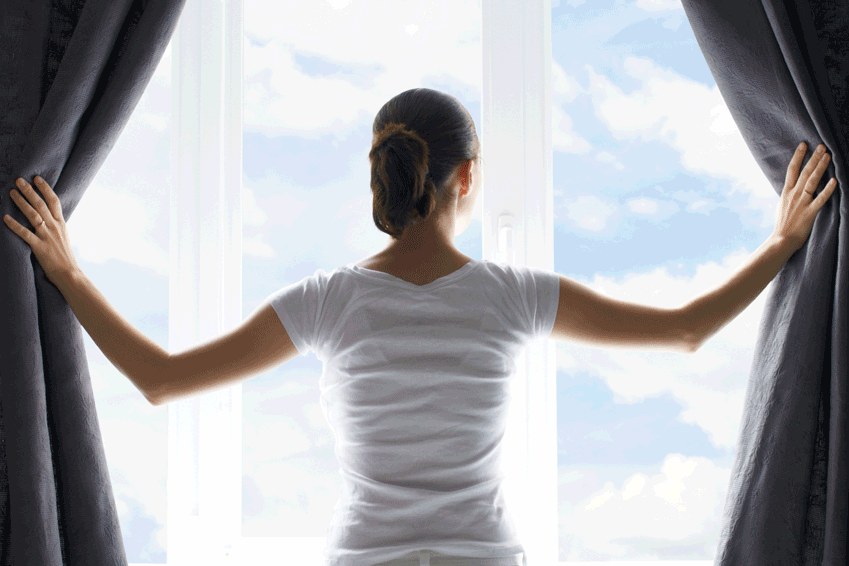 In winter, behind closed doors and windows, unseen toxins may be lurking…
Harmful chemicals float about in the air we breathe, with nowhere to go but into our lungs!  Surfaces cleaned with commercial products present similar hazards. Here are two awesome videos to help you eliminate some of these hazards from your home.
Video No. 1: 4 Simple Tips to Detox Your Home | Buzz60
While we may be careful about what we eat (or not…), the air in our home no doubt affects how healthy we are. In a few simple steps, you can help eliminate toxins and clear the air. Krystin Goodwin from Buzz60 has these four tips to help you detox your home.
Video No. 2: How to Detox Your House with Plants | Howcast.com
Plants are natural detoxifiers! Get rid of harmful component in the air you breathe in your home with some common house plants. We like it!
Happy Detoxing!
These videos don't tell the whole story, but will get you started on detoxing your home, and perhaps getting rid of respiratory, carcinogenic and other life-threatening hazards lurking about where you live and work.