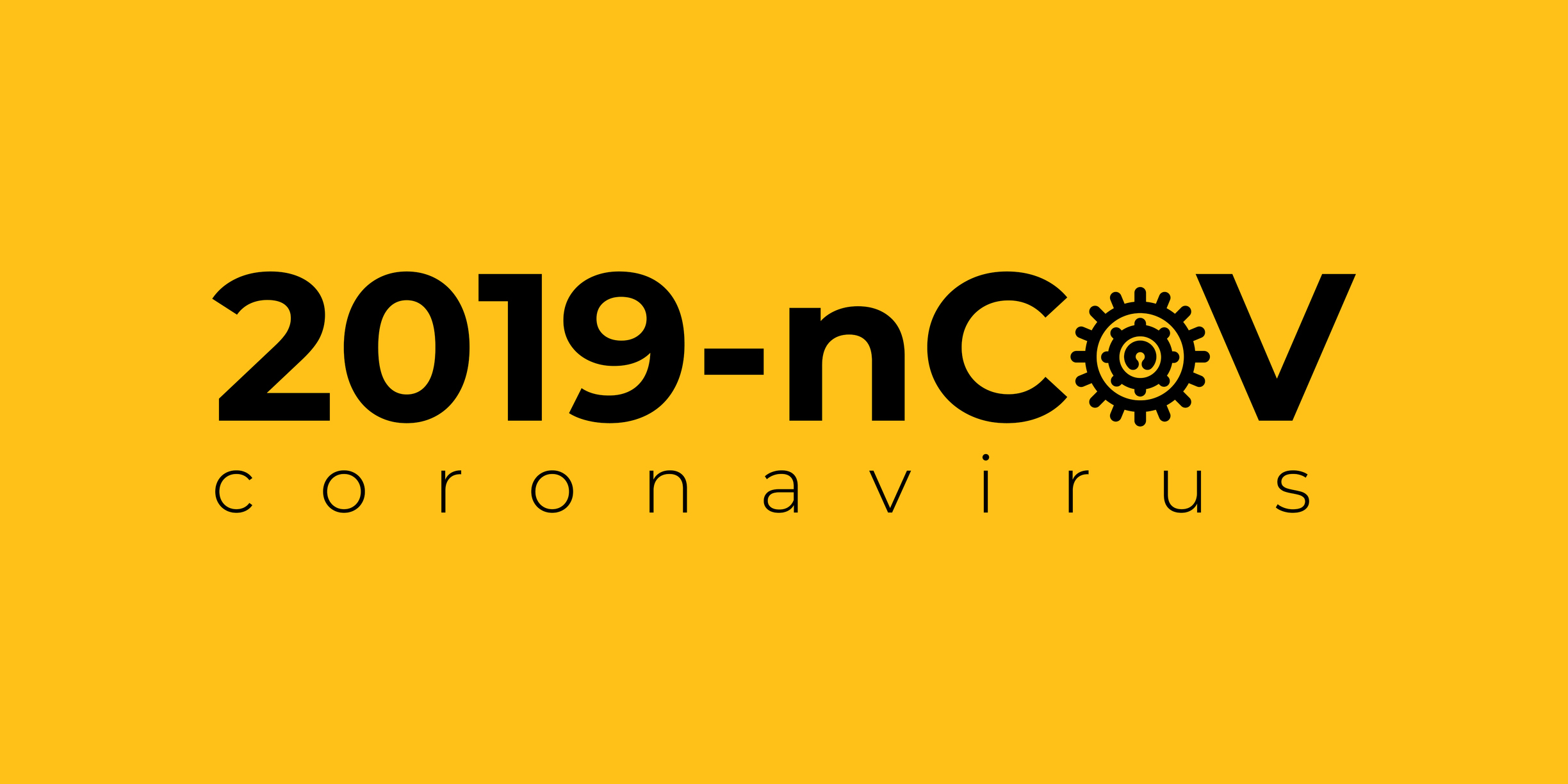 To all Fine Dental patients, families, friends and staff!
We hope this finds you and yours well…
We're happy to announce our JUNE 15th REOPENING!
We're ready to schedule HYGIENE / CLEANING appointments, treat EMERGENCIES, and OTHER DENTAL PROBLEMS in need of prompt attention.
As excited as we are to begin practicing and see everyone, JUNE 15th will be a "limited" reopening with regular full-time office hours…
Our plan is to be to be operating at full speed as soon as possible, but after 34 years in practice, there is no need to compromise. The holistic health and safety of everyone in the Fine Dental community, and the world beyond is our main priority.
PLEASE NOTE: wear a face covering or mask when entering the office building
For those wanting to LEARN MORE about our plans in addition to the reopening date, there's lots of information below … THANKS!
---
In our previous eNote, we mentioned our office design, and how it works perfectly with the new protocols and equipment. With that in mind, we're excited to share some information and thoughts behind the "reboot" of Fine Dental…
Back in early March, when the thought of closing beyond a couple of weeks had yet to enter our consciousness, we decided to take that time and evaluate our operations from administrative to procedural. Once it became clear that the "time away" from the office would need to be extended, a deeper examination of the total office environment was thoroughly done…
First, we reaffirmed the forward thinking design of the office. The size, layout, and materials used in constructing the space make it easy to accommodate our vision and achieve the goal of continuing to provide the best in oral healthcare in a clean, safe environment…
Being able to fully close each private treatment room door during procedures, elimination of the Cavitron (the hygiene instrument that sprays water/air) used during hygiene visits, and the modified use of the high speed hand piece for dental treatment are just some of the ways we have addressed the aerosols.
In addition to all the advantages our state-of-the-art facility provides, and the elimination and modifications of some procedures, we are proud to add the following:
New hospital grade air filters in our central HVAC system.
New HEPA / UV air filtration systems in each treatment room.
Extra high speed suction
Hygiene / cleaning specific lasers
Additional PPE
New office protocols
Expanded hours as needed
…and because we are all learning in "real-time", there will be more to share in the future…
ARRIVING to the OFFICE:
(Same place; different times)
Outside street buzzer remains the same.
You will have the option to take the elevator or stairs.
There will be a hand sanitizer at the entrance and in our gallery / waiting area, with check-in and pre-appointment instructions.
WAITING ROOM / GALLERY
(Size does matter!)
Easy to practice social distancing if there's a short wait before your appointment.
Once seated in the waiting area, a staff member will take your temperature (with a thermal thermometer), and escort you to the treatment room.
OPERATORY / TREATMENT ROOM
(Forward thinking in design)
A staff member will escort you to your assigned treatment room.
Once your appointment is finished, a staff member will bring you to the reception desk.
HYGIENE / CLEANING APPOINTMENTS
(What's old is new again plus technology)
The Cavitron has been replaced.
We are proud to announce a new hand scaling protocol that will include the use of dental hygiene specific lasers*.
*Fine Dental has been using dental lasers for many years, but it's been limited to advanced periodontal procedures, and assisting in soft tissue management in some implant and restorative procedures.
DENTAL TREATMENT APPOINTMENTS
(Same personal care with a modified approach)
longer appointments as needed
more treatment options (when appropriate).
---
So, for those still reading:), there's lots of details within the details on the information and rationale behind our reboot. For anyone wanting to know more, or if you have any questions or concerns, please let us know…
THANK YOU for your continued patience, confidence, support, and understanding…
…and finally, we can now say with clarity, SEE YOU SOON!
In good health…
​Scott M. Fine, DDS & The Staff of Fine Dental
773.631.6844