Crown lengthening is a dental procedure you'll want to know about.
It's commonly used to solve or assist with a myriad of dental issues. In this post, we'll review some of them and what you need to do if your dentist recommends it. Here's an important clarification, though…
The crown in the term "crown lengthening" refers to the crown of a natural tooth, which is the area above the gum line that is visible when you open your mouth. This term is different from a "crown" that commonly refers to a "prosthetic crown" dentists often apply on top of a shaved down tooth. (We hope this clears it up…)
Crown lengthening and fixing a "gummy smile"
People may have told you, or you may have noticed, that your smile appears "gummy". In other words, your teeth may appear short when you open your mouth, and your gums appear too full. Turns out, your teeth may actually be the correct length, but there is an abundance of gum tissue covering them at the gum line that makes them appear short. What to do?
Your dentist may recommend crown lengthening, in which extra gum and bone tissue is reduced and reshaped to expose more of the natural tooth. See the video above for a demonstration of what a qualified dentist or oral surgeon can do (Source: ScientificAnimations.com)
Making things possible
Sometimes you require a restorative or cosmetic procedure, but it's just not possible with the excess of gum and/or bone tissue surrounding the area. Dental crown lengthening can remove the obstacles to that procedure.
Supposing a tooth is damaged below the gum line, or does not have enough mass above the gum line for a bridge or crown. Crown lengthening adjusts the gum and bone to allow exposure of more crown so as to allow the restoration.
"My smile for a crown"
As you probably know, prosthetic crowns are tooth-shaped caps that are custom-designed and attached to a natural tooth to improve the look and structure. Of course, crowns should be tightly attached to the existing tooth. So, if the tooth does not have enough surface to hold the crown on its own, or if there is decay, this can prevent the crown from being firmly affixed.
As can be seen in this video from Blue Sky Bio, the crown lengthening procedure reduces the gum tissue and shaves the tooth. After the procedure, most of the tooth necessary to hold the crown will be above the gum line, which is a good thing.
"How do you prepare for this procedure?"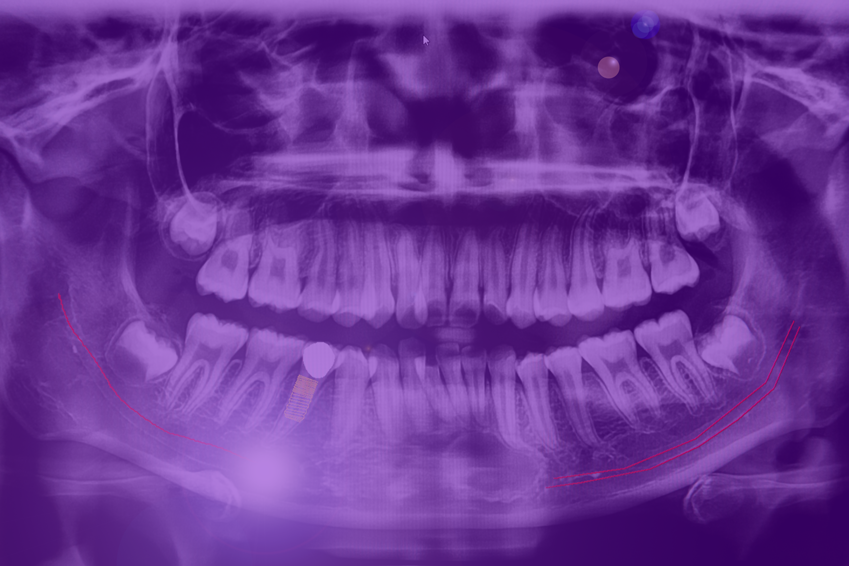 It is possible, your dentist can give you a temporary crown until you have the surgery. A temporary crown can protect your tooth and prepare you for the presence of a new crown in your mouth.
Before the actual operation, your doctor will want to know your medical history and look at X-rays. You may have to cease taking some of your medications before and after the procedure.
Is crown-lengthening effective?
Dentists and oral surgeons can select from several effective methods of crown-lengthening. Each has proven to be effective for the purposes they were designed. "Piezosurgery" is one of these, another is "surgical extrusion using periotome". These and others have been proven to be long-lasting and effective.
"Am I taking a risk?"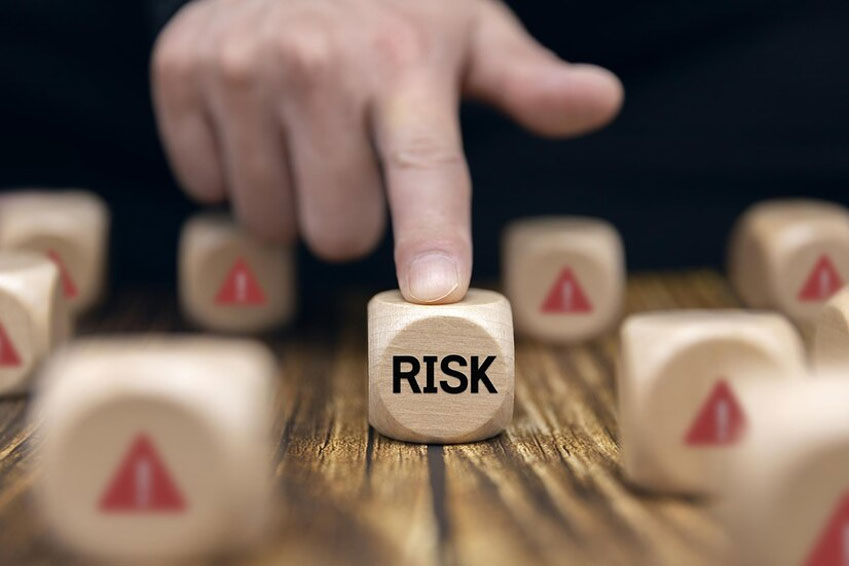 There is a risk of infection, but no more than with other surgical procedures. It is wise to follow all the instructions for postoperative care.
After the procedure, you may experience bleeding at the site of the operation, and your teeth may be sensitive to high and low temperatures. All of this will decrease over time.
"Is this a hospital procedure?"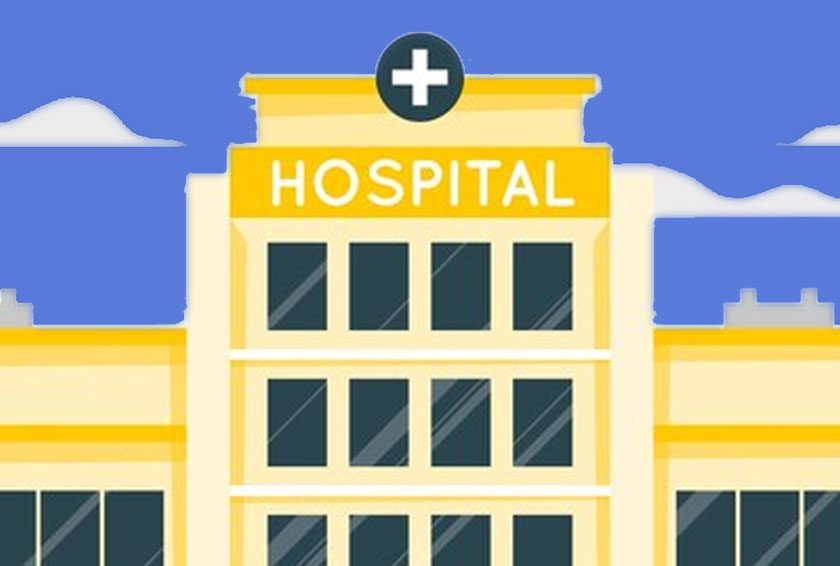 This is an out-patient procedure, so you can go home afterward. The time it takes depends on the number of crowns that need to be lengthened and whether both soft tissues and bones need to be removed. If there is a temporary crown on one of the neighboring teeth, it may have to be removed before the procedure, and then replaced, adding to the time.
Most people are administered a local anesthetics, and they can also take sedatives, if necessary. After the drugs wear off, you will feel a little pain, so your surgeon may prescribe your painkillers and a special mouthwash for you. It is up to you whether actually need these.
"What about recovery?"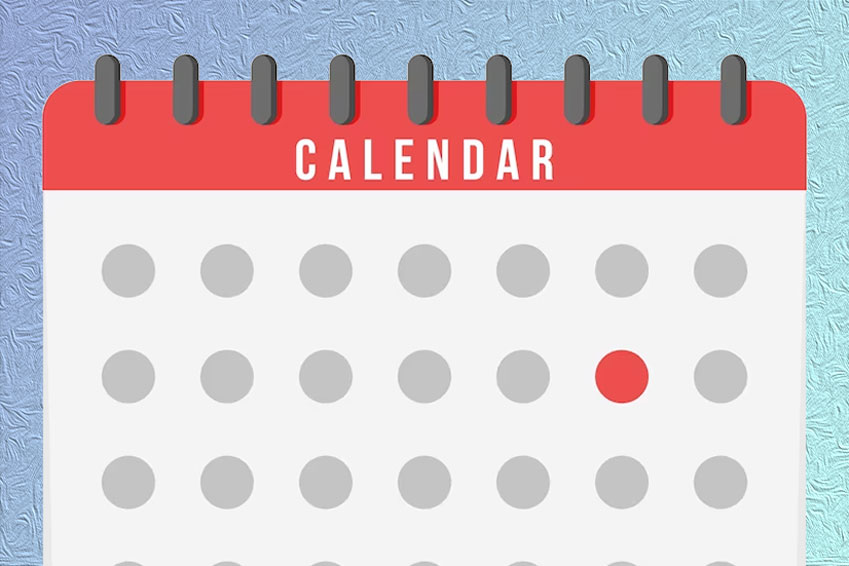 The recovery period after this procedure is about three months, but as your gums heal, you will be able to resume normal functions much more quickly.
Take it easy after the procedure! You need to avoid any kind of strenuous activity in the first two to three days. Not doing so could cause more bleeding than necessary.
Avoid hot food for the first 24 hours or longer. Also, do not rinse your mouth. These may prolong or cause excessive bleeding. If the bleeding continues, use a moistened tea bag or gauze to gently press the wound for  20 to 30 minutes.
In the early days of recovery, take over-the-counter or prescription medications to ease discomfort. Try to avoid anything stronger than you actually need.  Follow the guidance of your practitioner, but the less you take, the better. Your doctor may also prescribe antibiotics if you are prone to infections.
One of the most effective weapons against pain is the good old ice pack: swelling may decrease if you use it in the first hours after the procedure. 20 minutes on your face and 20 minutes off is recommended. Several days after the operation, moist heat, such as a hot towel, may ease soreness.
Your practitioner may change the bandage once or twice during a one- to two-week period. Avoid direct contact with the wound especially when brushing, and chew food using teeth away from the operation site.
If your instructions indicate wearing an open stent or upper prosthesis, do not remove it within 24 hours. If blood has accumulated in your mouth, gently rinse your mouth with warm salt water or rinse with chlorhexidine without removing the stent or prosthesis – after 24 hours, you can wear it as you like.
"Should I change what I put in my mouth?"

As in any procedure, there may be dietary restrictions, but it's only temporary, so take heart! Here is what is normally recommended…
Follow a light diet. Do not eat anything hard, brittle, sour, spicy or sticky. Avoid nuts and small seeds.
Drink plenty of fluids.
Avoid drinking alcohol until after your follow-up.
Do not smoke for the first 7 to 10 days or more as it could exacerbate an infection.
Avoid accidentally poking things into the area of the wound: No drinking straws or running your tongue or finger across the area.
Do not pull your lip back as pressure of any kind can cause damage.
The bottom line on crown lengthening
If you are concerned about the look of your teeth and gums, it may be time to speak with us about crown lengthening. Do it today!
Sources:
Healthline: https://www.healthline.com/health/crown-lengthening
American Academy of Periodontology: https://www.perio.org/consumer/dental-crown-lengthening.htm
BlueSky Bio: https://www.youtube.com/watch?v=KAFP6C1Trro
Journal of Pharmacy & Bioallied Sciences: https://www.ncbi.nlm.nih.gov/pmc/journals/1376/
Cureus: https://www.ncbi.nlm.nih.gov/pmc/journals/1376/