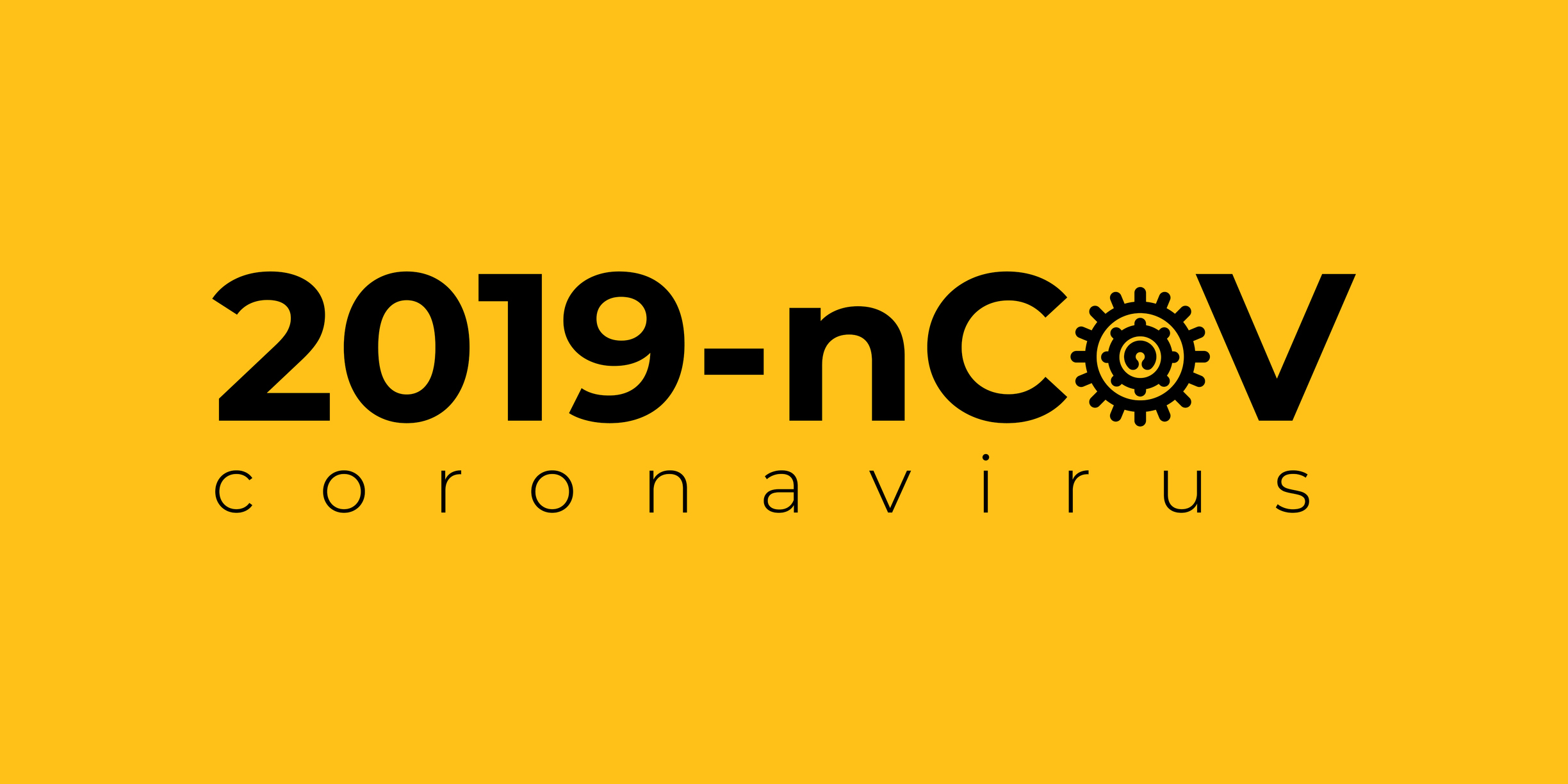 To all Fine Dental patients, families, friends and staff!
In response to all we currently know about the COVID-19 pandemic, we are implementing new restrictions on patient care…
Starting MONDAY MARCH 16, 2020, and continuing until further notice, we will be restricting treatment to URGENT, EMERGENCY, and patients in the middle of CURRENT TREATMENT.
 Urgent, emergency, and problems requiring attention would include (but are not limited to) the following:
– Severe toothache
– TMJ disfunction or pain
– Swelling of gums, face, or neck
– Bleeding in the mouth that does not stop
– Infection or the risk of one
– Trauma (such as a broken tooth)
– Repairing a tooth that requires immediate attention due to an aesthetic or functional problem.
– Patients in the middle of treatment necessary to complete (Note: If you are in the middle of treatment, or are not sure if you need to be seen, WE WILL HELP YOU DETERMINE whether it's necessary to come in to complete the procedure as scheduled, or have the option of finishing at a later date).
WE WILL BE CONTACTING ALL SCHEDULED PATIENTS for the UPCOMING WEEK to either RESCHEDULE THEIR APPOINTMENT or (if needed) CONFIRM THEIR APPOINTMENT. Going forward we will continue to follow this guideline on a day-to-day, week-to-week basis.
For ONGOING CARE or COVERAGE, and for patients where it is necessary to keep their scheduled appointments, Dr. Fine and a limited number of staff members WILL CONTINUE TO BE IN THE OFFICE DAILY to serve any patient requiring care during this time.
 Please be assured that our everyday protocol at Fine Dental exceeds the CDC recommendations for the prevention of the transmission of the COVID-19 virus. Aside from our routine cleaning and sterilization protocol, the only additional practice involves you. Before being seated you will be asked to wash your hands.
 This has been an agonizing time for all of us, and difficult decisions have to be made. As healthcare professionals and citizens of the world, the well-being of our patients, staff members, and their communities at large remain our priority. It is our responsibility to do all we can in these unprecedented times.
 THANK YOU from the entire Fine Dental family for all your support and understanding. It is an honor and privilege to serve your dental healthcare needs, and we look forward to seeing you very soon.
 In GOOD HEALTH, and the BEST from our family to you and yours,
 Scott M. Fine, DDS & the Staff of Fine Dental